Looking to Rent a Condo in Mississuaga? Phone 416-822-2981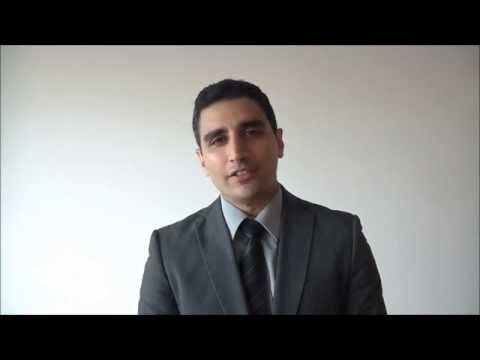 Condos for Rent in Mississauga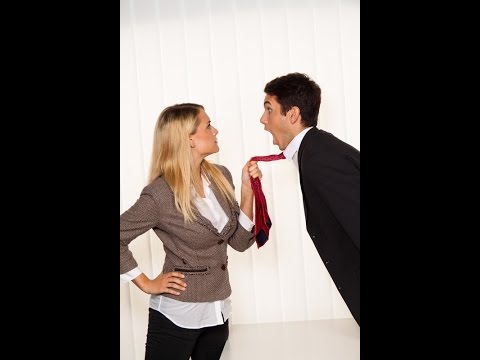 Can Your Landlord Ask You for a Security Deposit?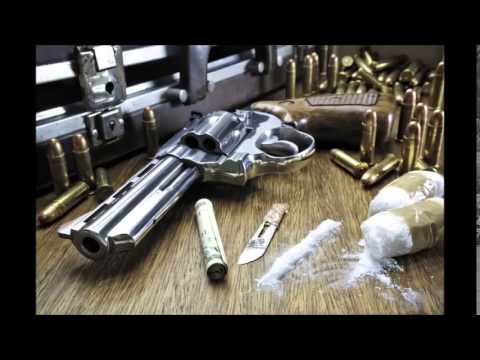 Can Your Landlord End Your Lease at Any Time?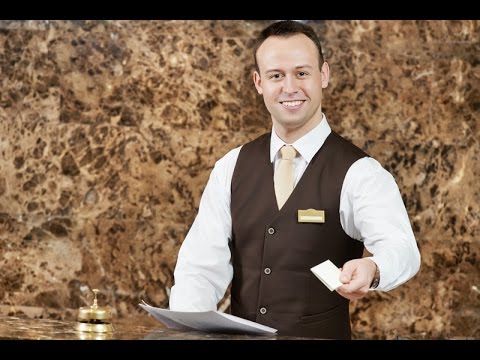 The Concierge Can Make or Break Your Living Experience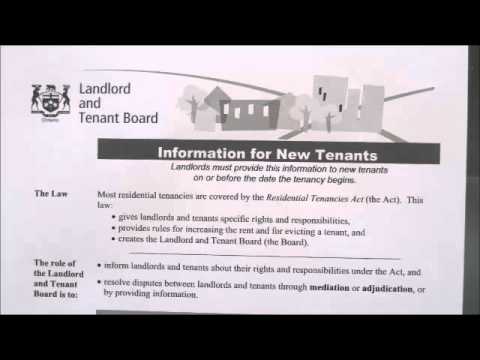 What Most Landlords Forget to Tell You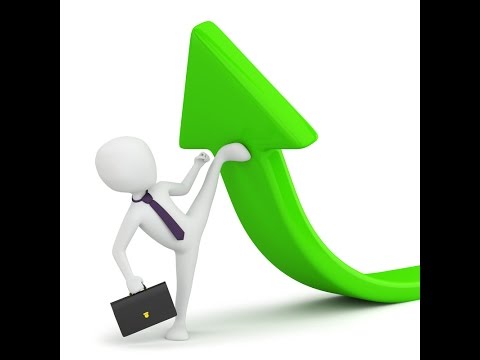 Can Your Landlord Just Raise the Rent on You?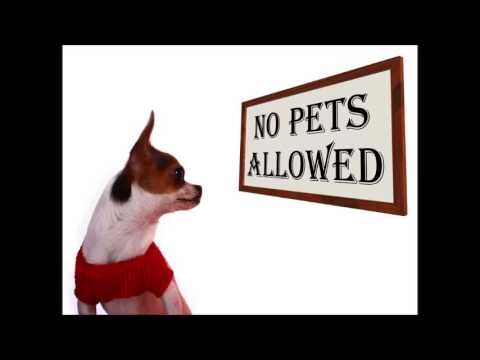 Can You be Evicted for Having a Pet?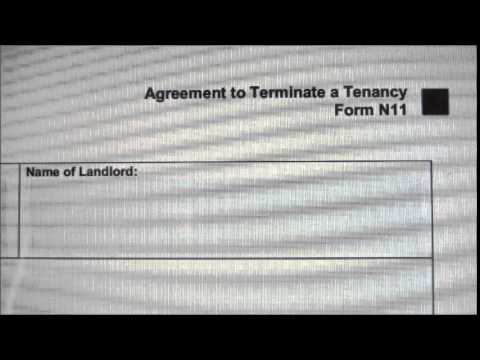 How to End Your Lease the Right Way!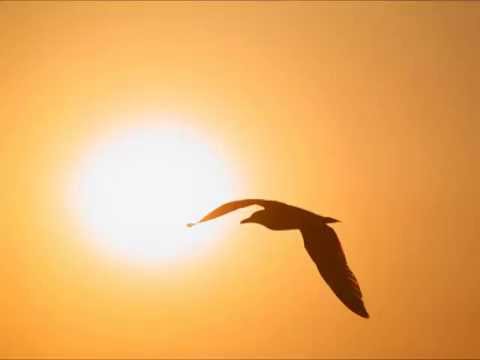 How to Pick a Condo with the Best Sun Exposure!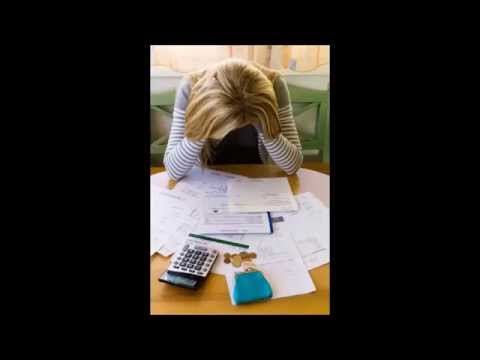 How Much Will Your Hydro Cost?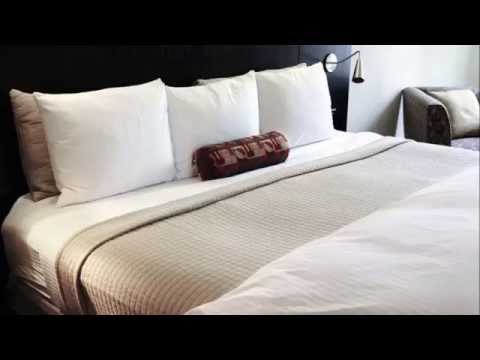 Challenges of Searching for a Den as an Extra Bedroom